Invisalign® Clear Aligners – NE Philadelphia
A straighter smile for as little as $89 a month!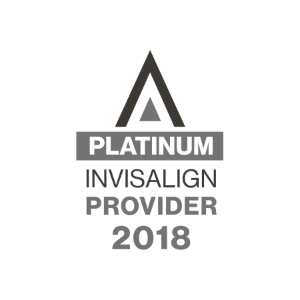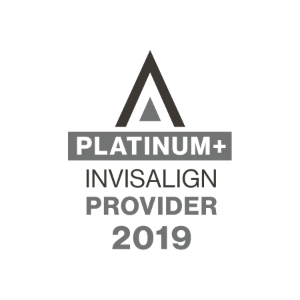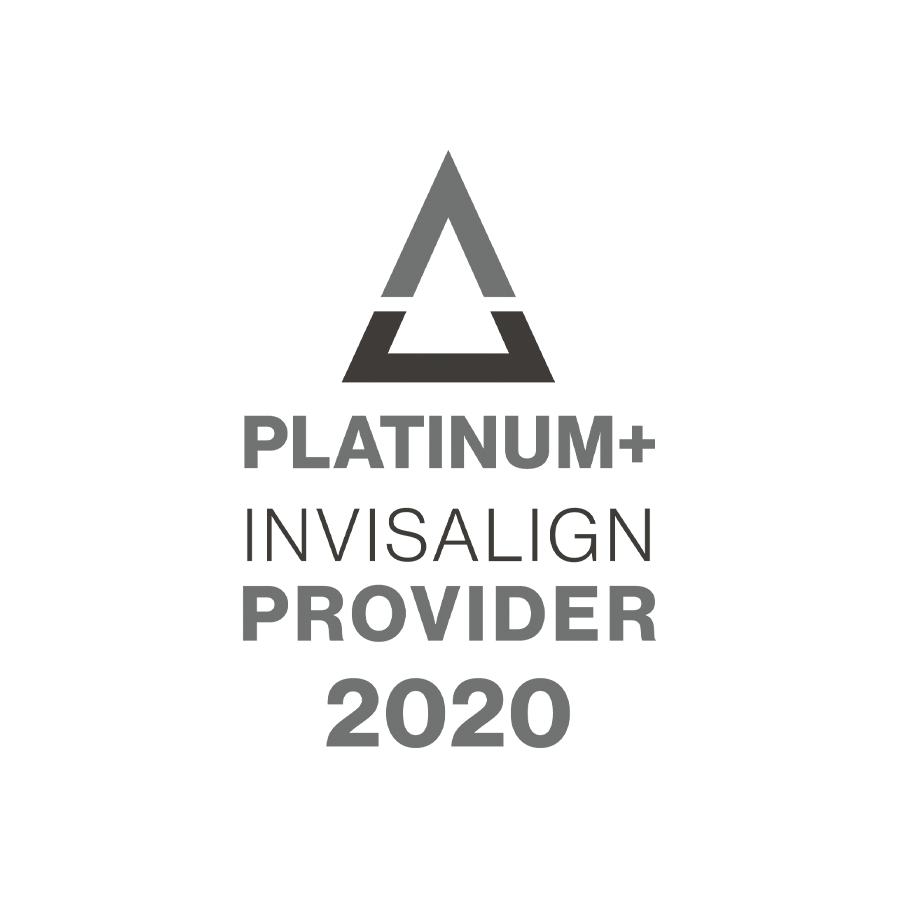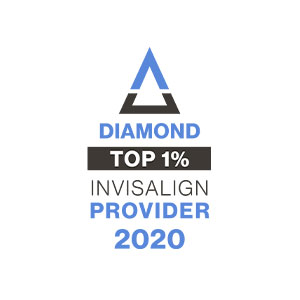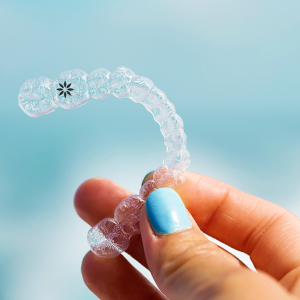 At Advanced Family Smiles, our experienced providers work to make each smile beautiful with Invisalign® clear aligners. Together, our dentists have been recognized as Elite Preferred Providers, offering high-quality, certified Invisalign treatments to Northeast Philadelphia and surrounding communities.
What Are Invisalign® Clear Aligners?
The Invisalign® system corrects bite issues and malocclusion with a series of aligners made of a clear, thin, medical-grade polymer. Because the aligners are clear, they are virtually invisible when worn, enabling adults and teens to wear aligners throughout the day without the aesthetic discomforts that can accompany bulkier and more noticeable orthodontics.
Each set of aligners will move your teeth closer to their ideal position over the course of treatment, with new sets being provided every eight to ten weeks. By gradually moving the teeth without brackets or wires, Invisalign® clear aligners tend to be a more comfortable and less painful way to move teeth than traditional braces. The treatment is also much faster, averaging 12 to 18 months for adults as opposed to 36 or more for wire and bracket alternatives.
Invisalign® treatments have been proven effective in both clinical research and on thousands of patients in private practices worldwide. More than 6 million patients, including 1.4 million teens, have received Invisalign® treatment since it was first introduced in 1997.
Northeast Philadelphia Invisalign® Treatment Process
Invisalign® treatments straighten your teeth over time by using a series of clear aligners that are custom-fitted to your exact smile. Just like any orthodontic treatment, you'll complete a free consultation to evaluate your smile and overall oral health to ensure that aligners are a good treatment option. Then, "before" photos and records are taken, as well as impressions of your teeth to create the custom aligners. Every few weeks or so, as scheduled with our providers, you'll pick up a new set of aligners to keep moving your teeth. During this time, our dental team will monitor your progress and make any necessary adjustments to your aligners to make sure that they are working as efficiently and effectively as possible. Once your treatment is done, our Invisalign® providers will let you know if a retainer may be needed.
Invisalign® Treatment Advantages for Our Philadelphia Patients
There are a number of advantages offered by Invisalign® clear aligners when compared to other forms of orthodontic treatment. Some of the most compelling are:
Invisalign® clear aligners gives you great results with less overall treatment time. With conventional braces, teeth are wired together, which can lead to inadvertent movement of adjoining teeth that must be corrected later in your treatment plan. Invisalign® aligners are carefully calibrated to move only the teeth you want to move. This precise, targeted correction means a more efficient movement of each tooth, which can result in less overall treatment time.
No wire tightening means fewer dental appointments. The wires on conventional braces usually need to be tightened every four weeks, but since the Invisalign® treatment plan is mapped out from the start, we can give you several aligners at each appointment. That means, for many patients, appointments need to be made only every eight to ten weeks, helping to save you time without compromising results.
It's easier to keep your teeth clean and healthy. Invisalign® aligners are removed to eat, floss, and brush. There are no wires to trap food and plaque, and no obstacles that make brushing and flossing difficult. Aligners are also removed for professional dental treatments, helping to keep your teeth both healthier and whiter, and removing the risk of stubborn discoloration or decay forming underneath brackets.
Invisalign® clear aligners make it easier to keep your body healthy, too. Removing aligners before you eat allows you to maintain a healthier diet. Nuts, seeds, and crunchy fruits and vegetables have to be avoided with braces. These staples of a healthy diet do not need to be avoided during our Philadelphia Invisalign® treatment. This makes the treatment suitable even for people on raw, vegan, or vegetarian diets.
Treatment is unobtrusive. Unlike conventional braces, most people won't know you're using Invisalign® clear aligners unless you tell them. What's more, issues like soft tissue irritation from metal rubbing against cheeks or cut lips from archwire are eliminated with Invisalign® treatment. This means even people involved in contact sports and more demanding activities can wear Invisalign® aligners without fear of damaging the mouth.
Before and After Invisalign Treatment
Philadelphia Invisalign® Treatment FAQ's
How much does Invisalign® treatment cost?
Advanced Family Smiles offers Invisalign® clear aligners for as little as $125 a month. There are lots of ways to make Invisalign® treatment affordable for you. You may be able to pay with tax-free dollars from your FSA or HSA or arrange a monthly payment plan using our recommended financing option of CareCredit.com.
Invisalign® clear aligners vs. braces
Invisalign® aligners are a removable and virtually invisible alternative to braces. The aligners are much more comfortable than wire braces and people may not even notice you're wearing them. You can remove them to enjoy your favorite foods such as biting into an apple, gum, or popcorn, and continue to brush and floss as normal.
How long does Invisalign® treatment – Full take?
Invisalign® treatment can be completed in as little as six months, however, average treatment lengths vary from 12 to 18 months, typically about the same treatment time as conventional braces. Your personal treatment may vary depending on your needs and will be determined by your dentist.
How often must I wear the Invisalign® aligners?
Invisalign® aligners should be worn day and night, except when eating, brushing, and flossing. We recommend the aligners be worn 20 – 22 hours per day.
Does Invisalign treatment hurt?
During the first day that you use each set of Invisalign® aligners, you may feel some discomfort. Don't worry, that's normal. That's because the aligner is gently moving your teeth. In most cases, the discomfort passes within the first day.
How do I get started?
Getting started is easy. Give us a call, schedule online, or just walk in to our Philadelphia office for a free consultation. The dentist will create a personalized treatment plan just for you.
Contact Our Northeast Philadelphia Invisalign Provider
Invisalign® treatment offers one of the most advanced, precise and convenient options for adult and teen orthodontic treatment, with clear dental health and aesthetic advantages over conventional metal braces. If you are ready to schedule a consultation to learn if this treatment is right for you or your teenager, please call (215) 637-7474 today. Our experienced Invisalign providers welcome patients living in and around the Philadelphia region.