Emergency Dentist in Northeast Philadelphia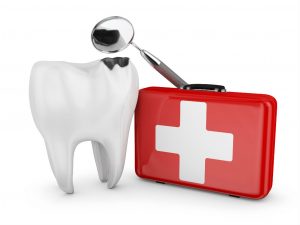 Contact us at (215) 637-7474 for Emergency Dental Care in Northeast Philadelphia. Relief is a Phone Call Away!
Dental emergencies can spring up at any time – from chipped teeth to a sudden toothache. When you need immediate care, our Philadelphia emergency dentists at Advanced Family Smiles are ready to treat your dental emergency at either of our Philadelphia dental offices. Our dentists are equipped to handle all types of emergency dental care so if you are in need of an emergency dentist, it is important to contact us at the first sign of complications.  Emergencies can include:
Providing root canal endodontic treatments
Placing fillings
Providing pain relief caused by sore gums or a toothache
Repairing extensive dental damage or injury, from cracks to displaced teeth
Contact Our Northeast Philadelphia Emergency Dentist 
Should you experience these symptoms, quickly contact Advanced Family Smiles. Our dentists and their team will get you in as soon as possible and our office will also provide you with essential tips and instructions. With their direction, we can provide you with relief and prevent further damage, before you even step into our office.
Our office is open from 8:00 a.m. until 7:00 p.m. Monday through Thursday, until 5:00 p.m. on Friday, and is open on Saturdays until 2:00 p.m. These hours not only help patients who are busy during normal business hours, but also provide more times for patients to come in should they experience an emergency. Our professionals will provide you with quality treatment at the speed you need.
Trust Advanced Family Smiles for emergency dental services in Philadelphia, Pennsylvania.