For competitive dental services at affordable prices, look to Dr. Dilip Dudhat, Dr. Nidhi Shah, Dr. Kanak Trivedi and Dr. Yoel Calzada-Sanchez at Advanced Family Smiles. Our dentists want to make your treatments affordable, and with our dental specials in Philadelphia, Pennsylvania, our patients leave happy! Get in contact with our office and find out what specials are available for both new and existing patients.
Free Second Opinion
For patients looking for a consultation with our Advanced Family Smiles dentists.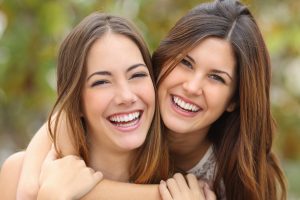 $89 Cleaning, Exam and X-Ray
Available for new patients and patients not under insurance.
In-Office Financial Plan
Contact our office at 215-637-7474 to learn more about our office financial plan.